Ticket Packages
We've put together some exciting game packages showcasing some of the great teams in the Northwoods League.
Kwik Trip 5-Game '20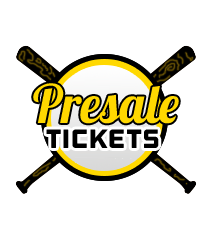 Lock in your seats for the 2020 season and secure your Kwik-Trip 5-Game Package today! Once the season schedule comes out and package dates assigned, your tickets will be printed and distributed.
Pre-Sale Package
Kwik Trip 5-Game Package A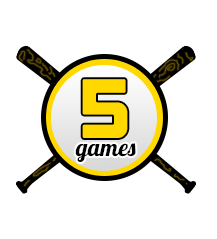 Lock in your seats for our five best games of the year, and received a $20 Kwik Trip gas card as an added bonus. When selecting seats, please do not leave a single seat open on either side. Orders that leave single seats may be reassigned or cancelled. Feel free to give us a call with any questions at (555) 555-5555.
06/10 6:35 PM
vs. Green Bay Booyah
06/27 7:05 PM
vs. Wisconsin Rapids Rafters
07/06 6:35 PM
vs. Rockford Rivets
07/24 12:00 AM
vs. Kenosha Kingfish
08/06 6:35 PM
vs. Kalamazoo Growlers


items in cart
Your ticket locks have expired
YOUR TICKETS WILL BE RELEASED IN
Complete your transaction to ensure you receive these tickets.